Due to significant outages and major black outs across Texas.


This Saturday's event on Lake Amistad
has been postponed.
We will announce a new date as soon as possible

Notice:
If you have already pre-registered for the Lake Amistad tournament this
weekend we will automatically carry over all funds received
to the April 17th Amistad Tournament
If you would prefer a refund, please call our office at 817-439-3274.

Our next event will be the first North Region event - February 27th on Lake Fork.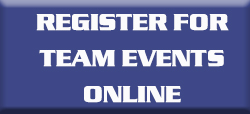 click button to register online before midnight Thursday and be eligible for early entry drawings

go to bctakeoff.com for quick tournament rule reminders
before the tournament begins




$9000 in available bonuses for qualified Skeeter Owners at every event


over $5000 in available James Wood Bonus available at every event
How much was your electric bill last month?

Spark Energy Bonus Cash Available




It's time to switch your electric provider at your home & office.

East Region
South Region
Central Region
North Region
Sam Rayburn 3/13
Amistad 2/20
Travis 2/6
Fork 2/27
$4000
$2000 carried over from
Rayburn
$2000
$2000
$2000
The Spark energy bonus is paid to the highest finishing Spark Energy customer in the top 10 at each event.
If no one wins the bonus it will carry over to the next event in that region. All unclaimed Spark bonus cash will be added to the $5000 Championship bonus and paid to the highest Spark customer at the Championship.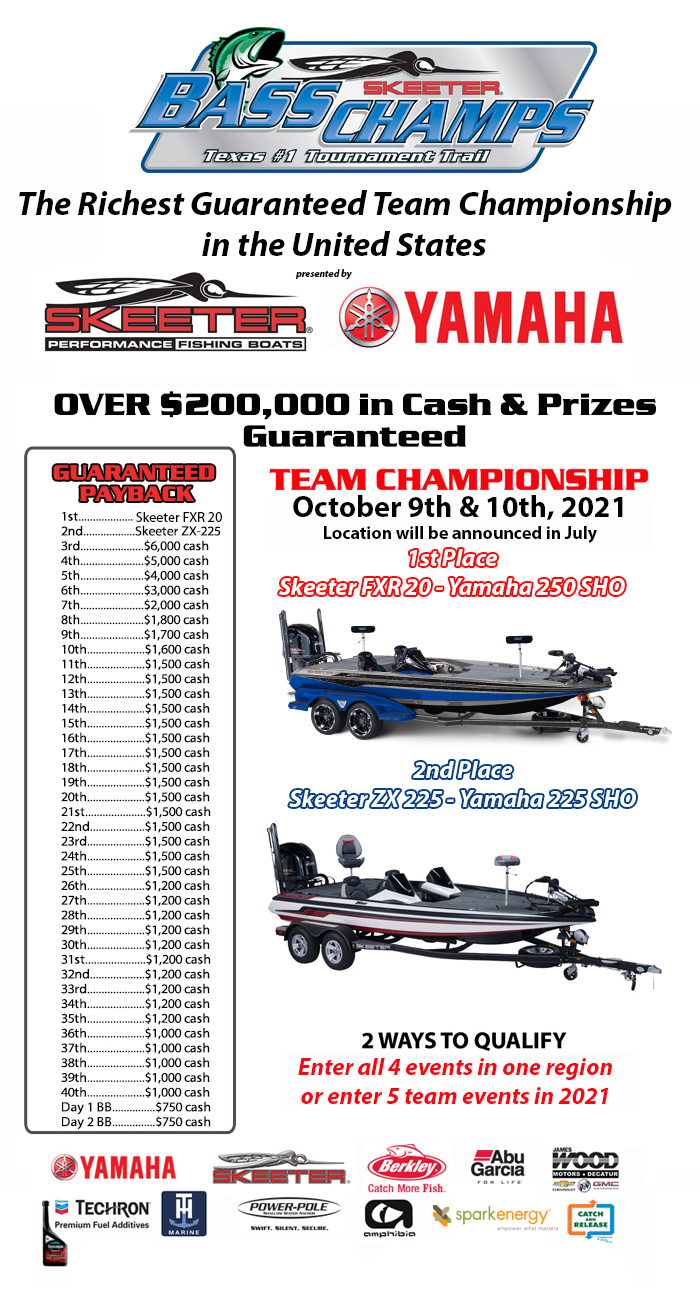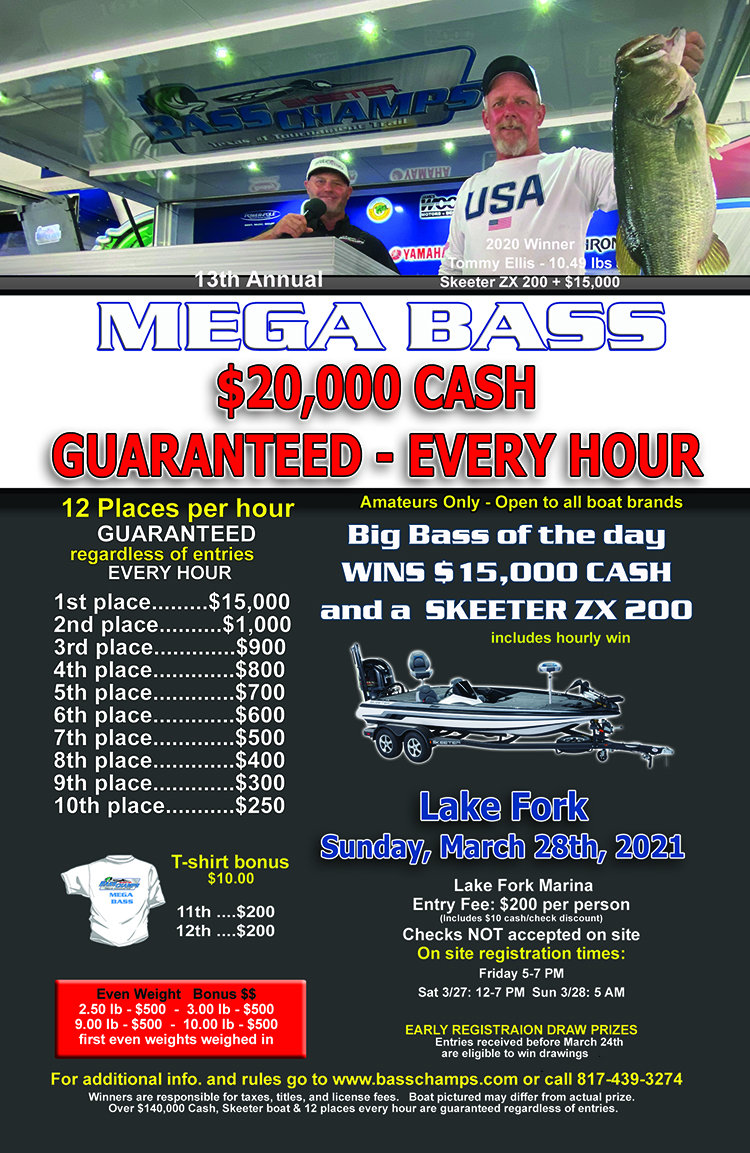 2021 Bass Champs Schedules

originally posted June 8th, 2020

$20,000 Guaranteed for 1st Place at Every Team Event
Over $200,000 Guaranteed at Team Championship

The richest team championship in the United States

click link above for championship payback

Want to win more $$ next year?
Click here for Sponsor Incentive bonuses
or see details below schedules

East Region
North Region
Central Region
South Region
Jan. 9
Rayburn
Feb. 27
Fork
Feb. 6
Travis
Jan. 16
Falcon
Mar. 13 & 14
Rayburn
Apr. 10
R.Roberts
March 6
Belton
Postponed-TBA
Amistad
Double Header
May 1
C.Creek
Apr. 24
LBJ
April 17 & 18
Amistad
May 22
T. Bend
June 19
Tawakoni
May 15
LBJ
Double Header
Other Bass Champs events
Lake Fork MEGA BASS
Sunday, March 28th
Skeeter Owners Tournament on Lake Fork
June 4-6
TX Shootout on Rayburn
Sunday,June 27
Northern Skeeter Owners Tournament
August 13-15
Team Championship
October 9-10
Berkley Big Bass on Lake Fork
October 16-17
(Although we try to keep all of our schedules the way we originally plan them, all lakes and dates are subject to change based on water levels, covid restrictions, weather or any other circumstances out of our control)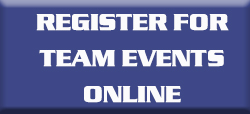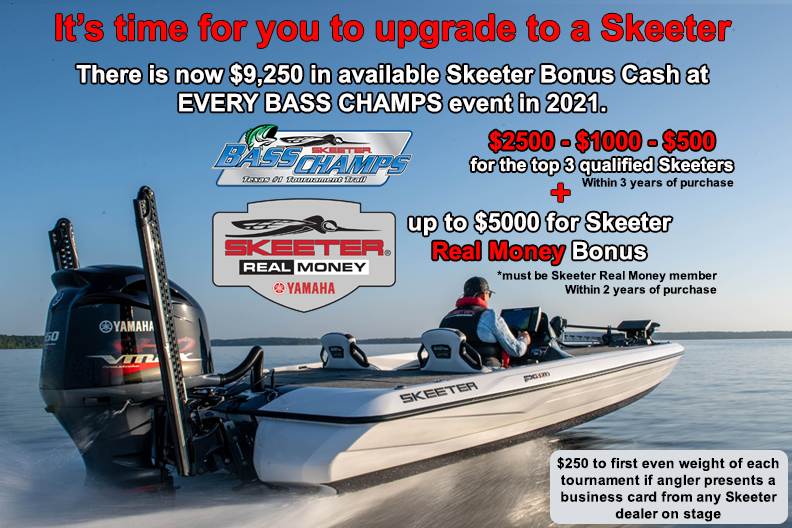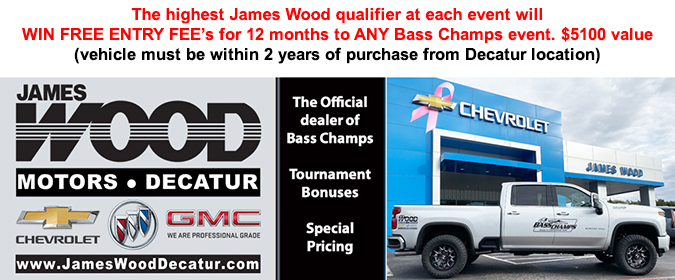 NEW BONUS FOR 2021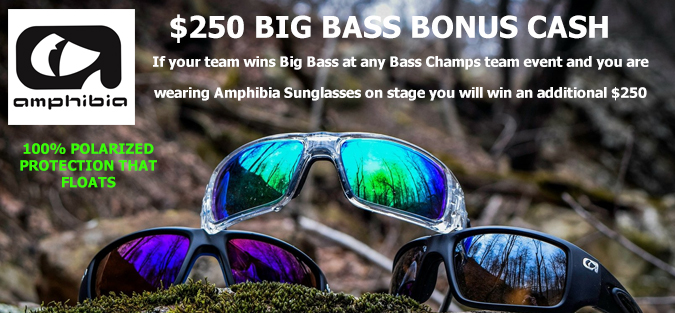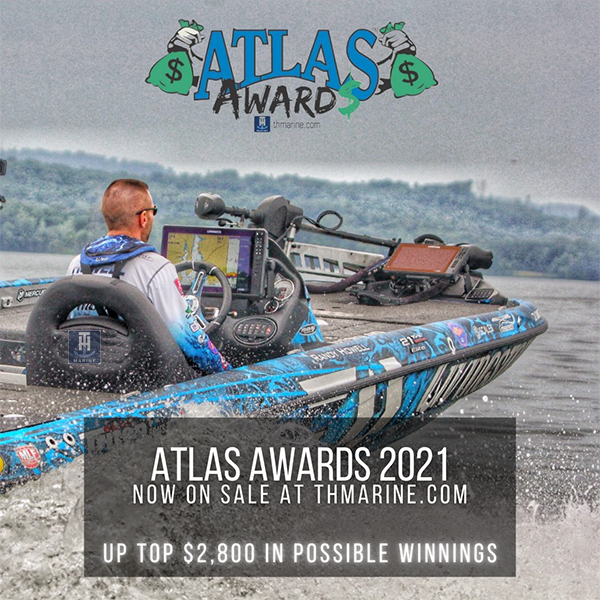 CLICK HERE FOR SHOW TIMES ON BOTH NETWORKS
New Networks
Bass Champs Television Show
2021.




Pursuit Channel
Monday – 7:00 AM CST

Wednesday – 5:30 AM CST

Fridays - 9:30 AM CST

Saturdays – 12:00 PM CST

AT&T Sportsnet SW
Sundays - 3:00 PM & 8:30 PM
Mondays - 4:30 AM & 2:30 PM

Streaming on Outdoor Action TV
ROKU, Amazon Fire, Apple TV, iOS,
2021 Sponsors and Location Partners


Yamaha Outboards
, Skeeter Boats, Berkley, Abu-Garcia, TH Marine, James Wood Decatur,
Techron, Power Pole, Amphibia Sunglasses, Spark Energy, Please Release Me Fish Formula, Abu Garcia Reels,
Zapata Chamber, Wood County Industrial, Del Rio Chamber, Jasper County Development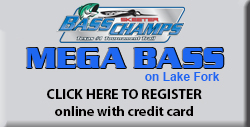 Bass Champs | P.O. Box 89 | Haslet | TX | 76052 | 817-439-3274 | http://www.basschamps.com